Les Moulins à vent
The construction date of the Regusse windmills remains unknown. They are thought to have been built in the 15th and 16th century.
Discover the windmills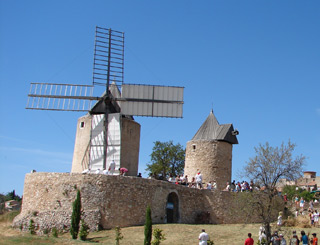 The old village
Templar castle from the 12th to the 14th century, the castle of the Castellanes and Albert in the 17th century.
Visit the village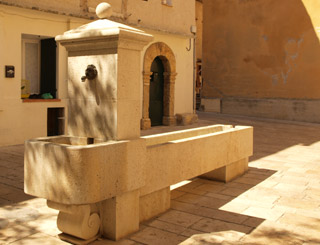 Museum of memory and remembrance
It's the story of the major conflicts that marked the 20th century: WWI and WWII, Indochina, Algerian War, Gulf War...
Visit the museum