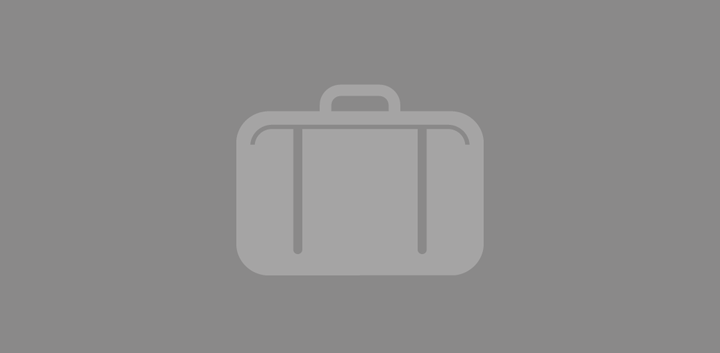 Farm products Breeding chickens, flock of sheep, cultivation of lavender, honey and other
---
Breeding chickens (and roosters) in freedom. Sale of farm eggs on the estate.
We plant lavender (lavandin, fine lavender) to feed our bees and then we cut it, distil it to obtain essential oil, also sold on the estate. If you feel like it, you can participate in lavender planting or picking (depending on the season).
We have hives placed on the property and we harvest a honey from the flowers visited by bees: thyme and savory, lavender, fruit trees (apple, pear, cherry ...), wild flowers. Sale of honey on the estate.