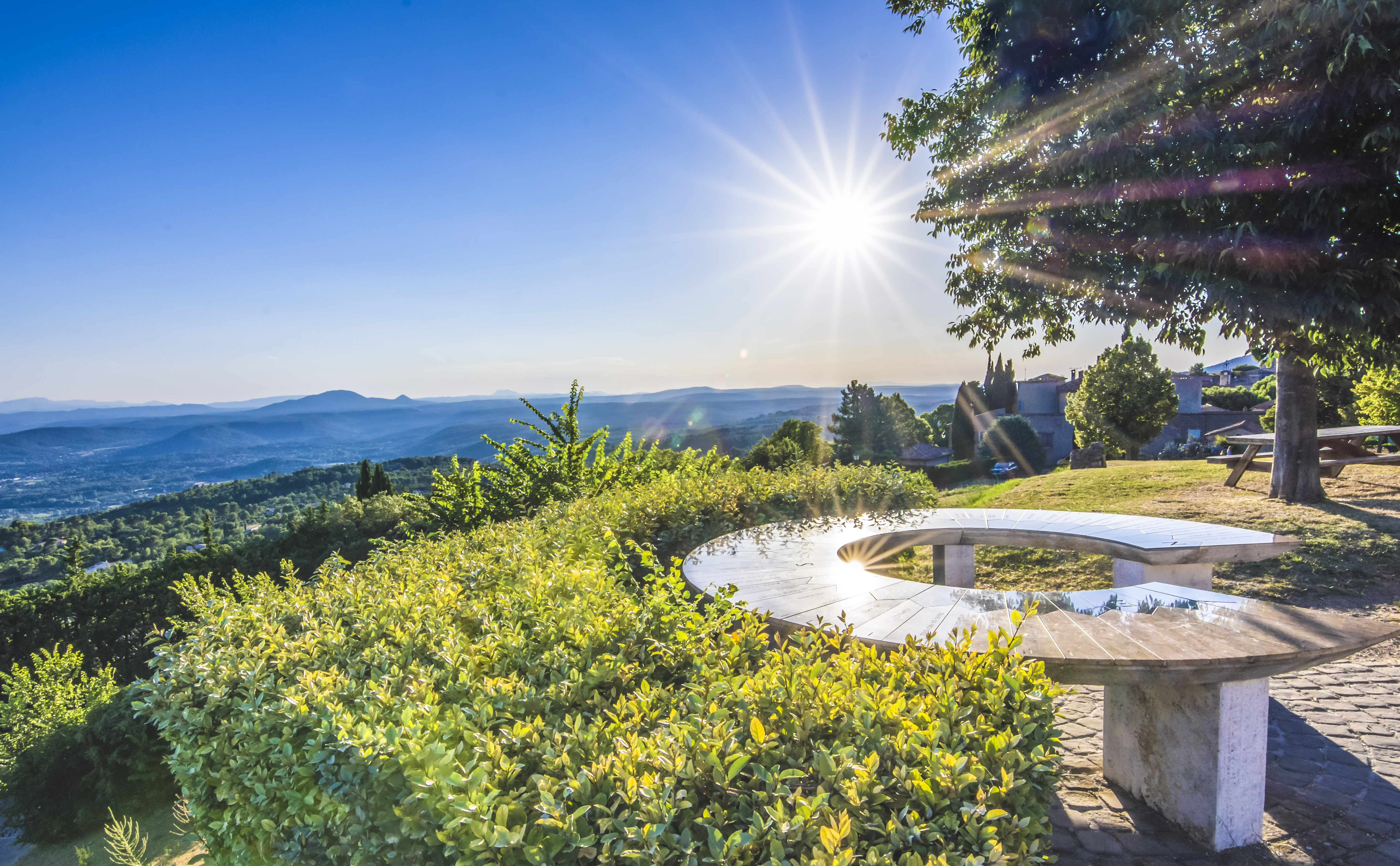 Visit of the medieval village with its panoramic view including the visit of St-Denis church, of the Fossils Museum and of the traditionnal oil mill.
---
Informations and inscriptions at the Tourist Office
The visit starts with a comment about the unique panoramic view, goes through the medieval village from the St-Denis church (XIth century) to the olive oil mill , last one to be communal and functionning the traditionnal way with water-powered mill and man-powered press.
It passes by the casttles of XIIth and XVIIth centuries , the sculptures of Bernard Buffet and the traditionnal washing place with its ancient watering system and includes a commented visit in Victor Zaneboni's fossils museum wich shows an outstanding collection of ammonites and dinosaurus eggs.
Dates
Du 02/10/2023 au 17/12/2023
Le 27/10/2023
Le 30/10/2023
Le 31/10/2023
Le 01/11/2023
Le 02/11/2023
Fiche modifiée le 27/10/2023 par Office de Tourisme Intercommunal Lacs et Gorges du Verdon.