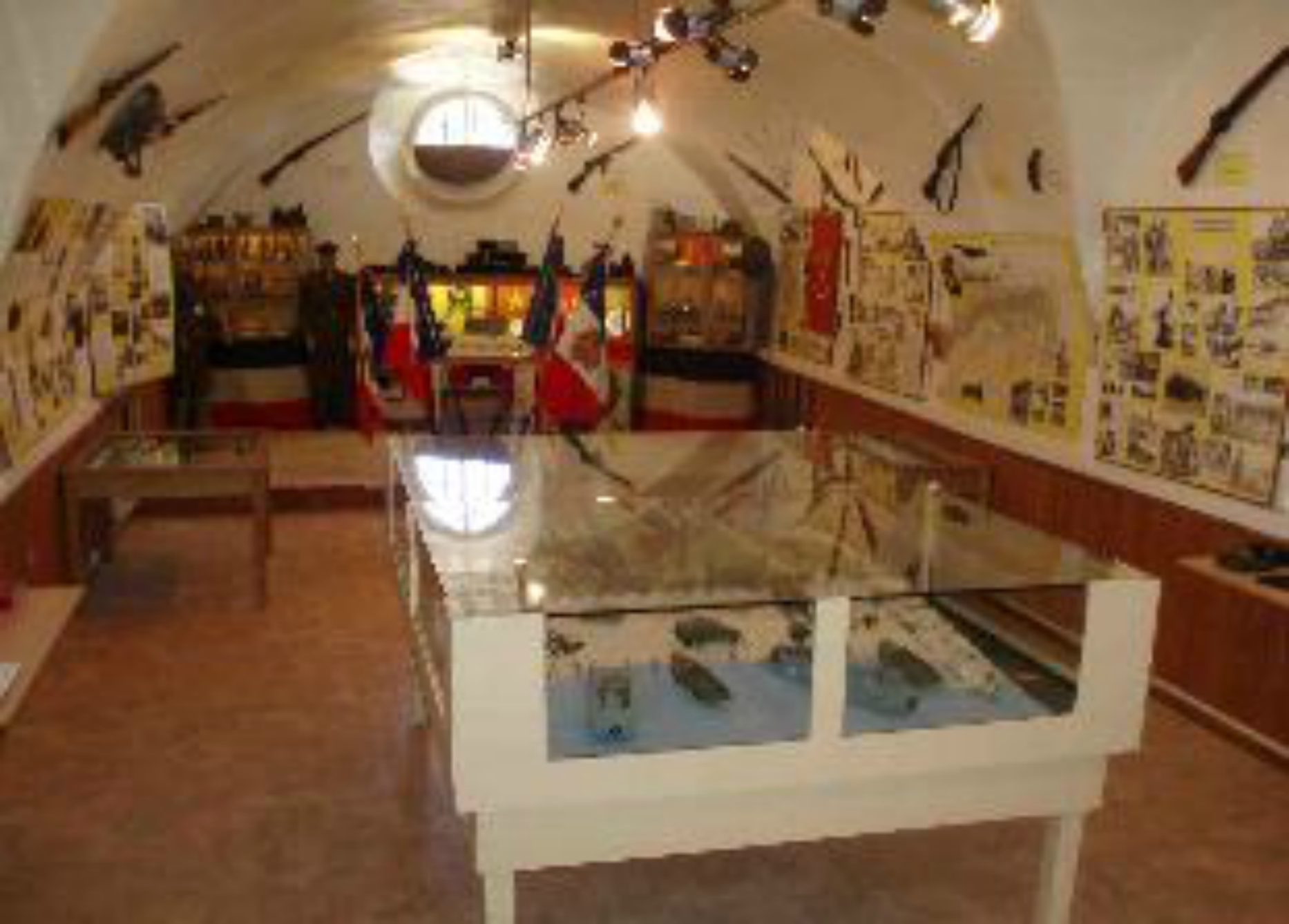 The Musée de la mémoire et du souvenir des Anciens Anciens Combattants de Régusse offers you a retrospective of the battles: 1914 - 1918, 1939 - 1945, Korea, Indochina, North Africa, Gulf War.
---
Installé dans une ancienne chapelle édifiée au XVIIe siècle, la chapelle ND de la Miséricorde ou chapelle du Presbytère, ce musée vous propose une rétrospective des combats des guerres de 1914 - 1918, 1939 - 1945, Corée, Indochine, Afrique du Nord, Guerre du Golfe.
Les théatres d'opérations vous sont présentés à travers différents documents objets personnels, matériels, armements, uniformes.